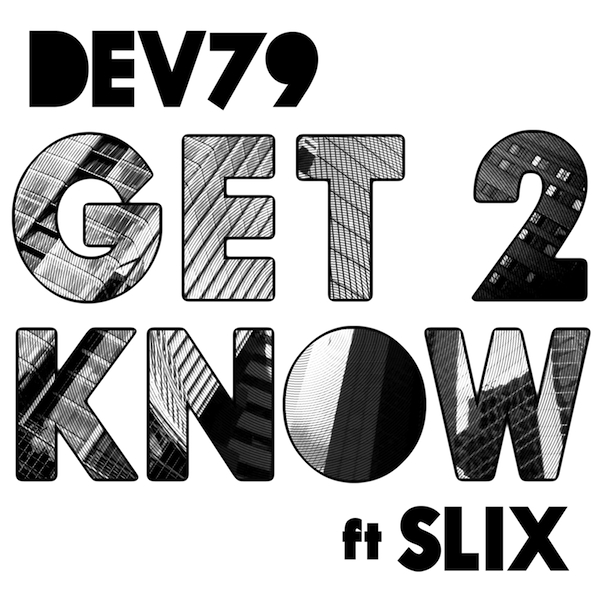 Our friend Dev79, co-owner of the Slit Jockey label with Starkey, came out with this gem last month, which also featured in KMag's Essential Bass Releases of the month, right here. Featuring Ruff Sqwad don, Slix.
Look out for Ruff Sqwad this year as well..
Download the radio edit for free on this soundcloud.
Why not use this opportunity to add this instrumental, kind of unrelated (XTC used to be a member of Ruff Sqwad I think).. Such an awesome old instrumental.